×
We will be closed from 23rd December and will re-open on 27th December. Our Billingham practice will reopen on 27th, 28th & 29th December and then again on 2nd January. Our Yarm and Jesmond practices will be closed from 23rd December until 2nd January. Emergency calls for patients of Queensway Dental: 01642 554667.
We wish you and your families a safe and very Merry Christmas and a Happy New Year!
Come work with us!
Queensway Dental is nothing without its team. When we recruit, we want the best of the best, and we invest in you and your career with us. Our environment allows you to be creative and think outside the box to foster new skills and apply the ones you excel at.
Watch the video below to meet some of our team and find out why they love working here.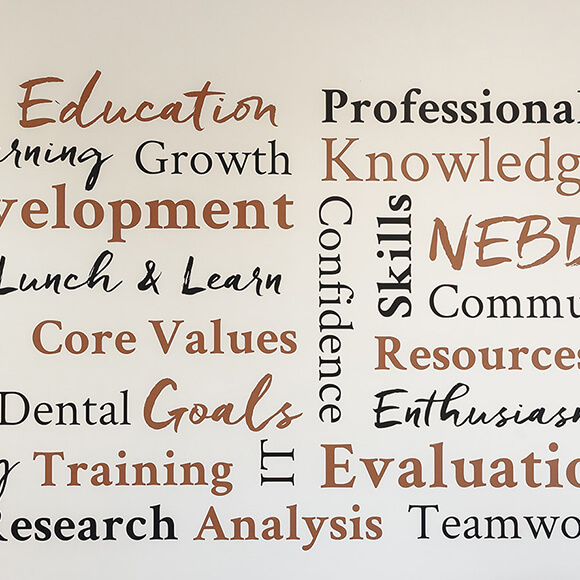 15 reasons to join
the Queensway team
We're an inclusive, equal-opportunity employer
We offer a competitive minimum basic hourly rate of £11.50
We have transparent pay scales
We provide post-qualification opportunities for dental nurses
We have an in-house CPD programme
We give monthly performance bonuses
We offer free parking
We do our best to provide flexible hours
We host fun annual staff events and parties
We offer staff programmes like PT sessions and well-being check-ins
We provide free brand merchandise from water bottles to clothing
We have access to 24/7 counselling, legal and information lines, health portals and more
We are part of the Better Health at Work programme
We reward your length of service with an increase in your holiday entitlement and vouchers
We provide excellent opportunities for career growth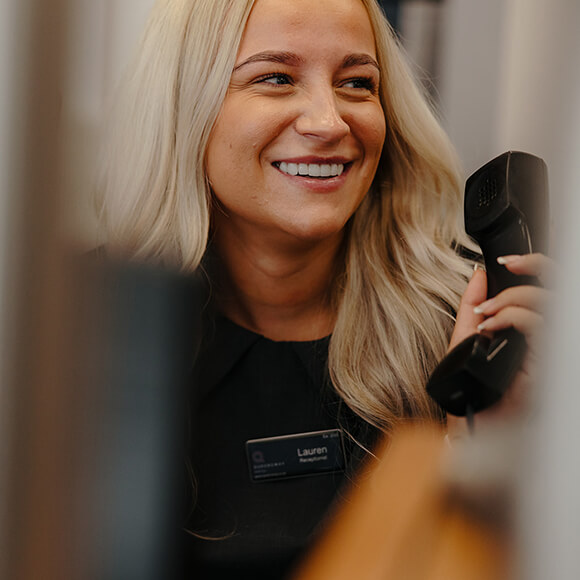 We are gold
We are proud to have been awarded the Investors in People (IIP), We Invest in People, gold accreditation.
IIP sets out the national standard for good practice for employee connection, engagement, wellbeing and organisational culture, contributing to organisational stability, security and success.
The Gold accreditation means that we've got the policies in place but more than that, it means everyone in the team takes ownership for making them come to life.
Commenting on the award, Colette Meek, HR and Governance Manager at Queensway Dental, said: "It's fantastic to join the top 17% of accredited organisations across the UK who believe in realising the potential of their people.
"We believe that the success of our organisation begins and ends with our people and if we make a better working environment for everyone, we will all be healthier and happier as a result.
"Congratulations to our entire team on this excellent achievement, I'm very proud to lead an Investors in People Gold Accredited organisation."