×
We will be closed from 23rd December and will re-open on 27th December. Our Billingham practice will reopen on 27th, 28th & 29th December and then again on 2nd January. Our Yarm and Jesmond practices will be closed from 23rd December until 2nd January. Emergency calls for patients of Queensway Dental: 01642 554667.
We wish you and your families a safe and very Merry Christmas and a Happy New Year!
Oral surgery & wisdom teeth removal
Available for referred NHS and private patients
Some smiles need a little extra assistance than others. If you have a dental abscess, TMJ pain, gum growth, or need a tooth extraction, then oral surgery can help. At Queensway Dental Clinic, we can provide oral surgical options for both NHS and private patients.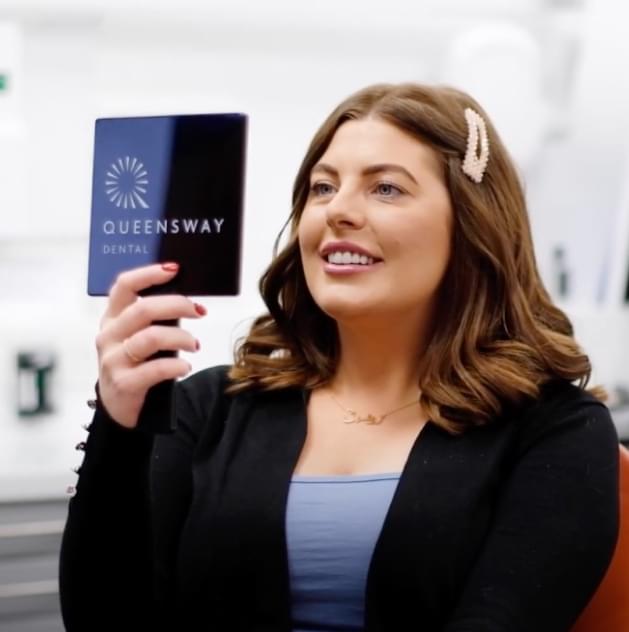 What is
oral surgery?
Oral surgery deals with the diagnosis, treatment and management of issues with the mouth and jaws that require surgical intervention. We can use oral surgery to treat patients of any age, and can help anxious patients ease through the procedure.
The dentists at Queensway Dental are experienced in routine oral surgeries like dental extractions. If you have more complex oral surgery cases, we can refer you to specialists in oral surgery, and help to monitor and manage the health of your smile over time.
All our oral surgical care is provided by GDC registered specialists in oral surgery. Our treatment options include:
Surgical extraction of teeth
Wisdom teeth removal
Uncovering of teeth
Removal of benign soft tissues lesions (such as polyps)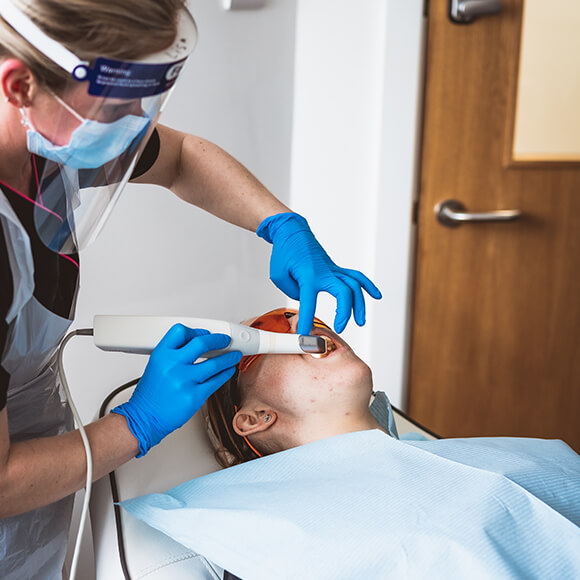 Wisdom teeth
removal
Your 'wisdom teeth' are a third set of molars that usually appear between ages 17 to 25. Most people don't have enough room for their wisdom teeth to grow naturally, so they need to have them surgically removed to prevent impaction or other potential health issues.
Wisdom teeth extraction is a simple procedure and can be carried out with a number of sedation options. Most people can return to normal activity within a day or two of tooth extraction, but full recovery may take up to six weeks.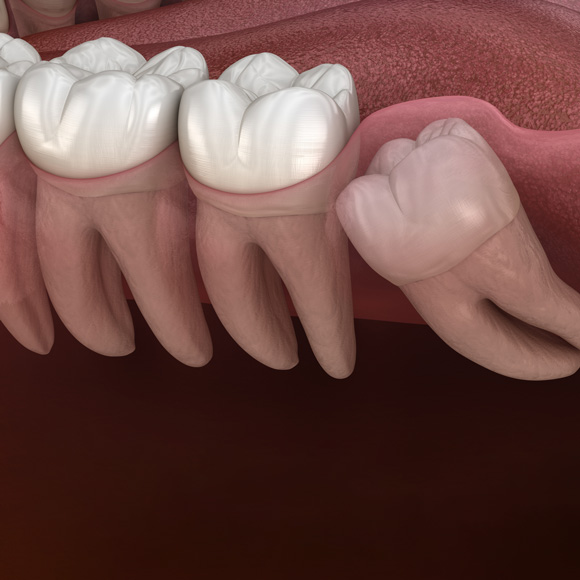 Oral surgery
on the NHS
At Queensway Dental Clinic, we have provided a full-time NHS oral surgery service for over a decade. You can schedule a consultation at our practice to see if you qualify for treatment on the NHS.
Queensway Durham & Darlington Oral Surgery Service (QDDOSS) and Queensway Teesside Oral Surgery Service (QTOSS) are both NHS services for people needing oral surgery procedures carried out in the County Durham, Darlington and Tees regions.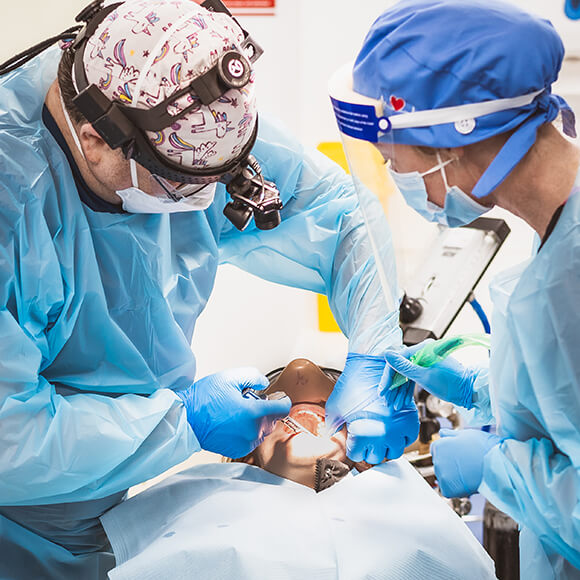 Private
oral surgery
In addition to our NHS services, we offer oral surgery for private patients. If you think you can benefit from oral surgery, we can schedule you in for a private oral surgery consultation. This appointment costs £75, and includes the costs of x-rays as needed.
At your consultation, we discuss which treatment would work best for you, as well as your sedation options. You will receive a custom quote on treatment, and if you would like to schedule your procedure, we will normally ask for a deposit to be made.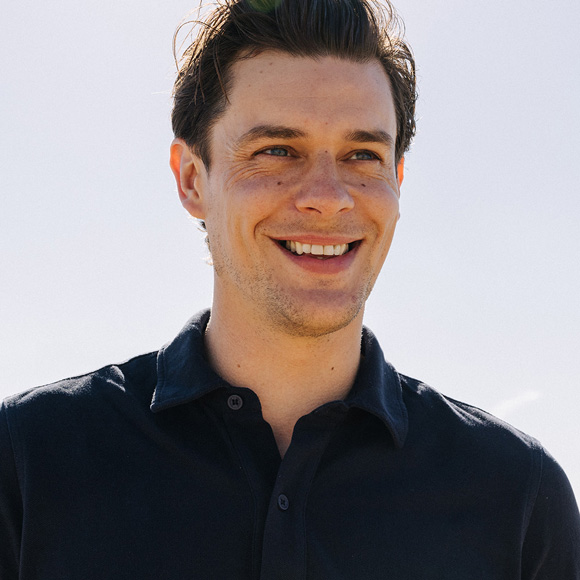 Find out about
your surgical options
To learn more about oral surgery at Queensway Dental, call our reception team on 01642 554 667.