×
We will be closed from 23rd December and will re-open on 27th December. Our Billingham practice will reopen on 27th, 28th & 29th December and then again on 2nd January. Our Yarm and Jesmond practices will be closed from 23rd December until 2nd January. Emergency calls for patients of Queensway Dental: 01642 554667.
We wish you and your families a safe and very Merry Christmas and a Happy New Year!
Dental bridges
Bridging the gap in your smile
Having missing teeth can leave gaps in your confidence as well as your smile. A dental bridge can help fill a missing tooth with a restoration that is bonded to the natural teeth on either side of the gap.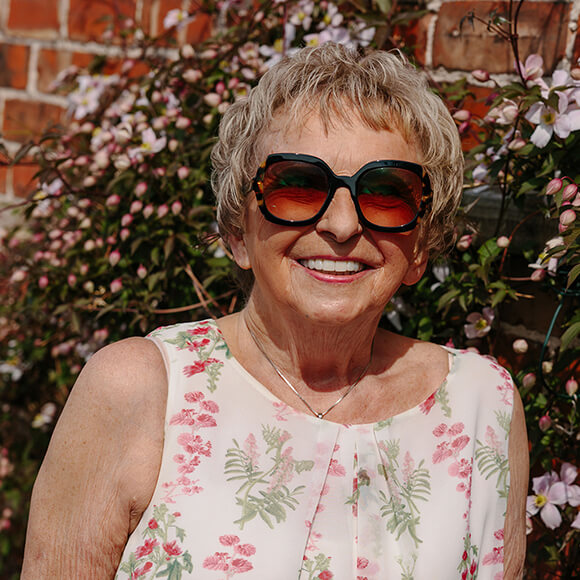 Who can benefit
from a dental bridge?
Dental bridges help patients with one or more missing teeth. These teeth could be missing from tooth decay, injury, gum disease or even genetic conditions.
In order to benefit from a dental bridge, you need to have healthy teeth on either side of the missing ones. If you don't, your dentist may recommend dental implants instead.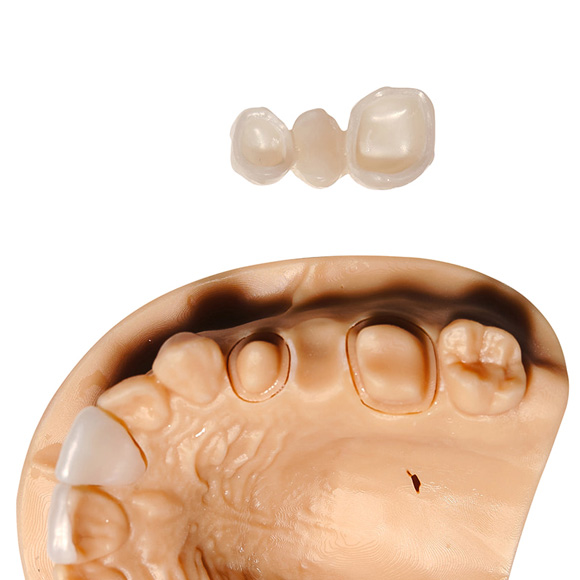 Types of
dental bridges
The four main types of dental bridges are:
Traditional fixed bridges: A traditional fixed bridge is the most common type of dental bridge. This bridge uses two or more crowns and a filler tooth (or teeth) that are all connected together. The crowns will be placed on the healthy teeth surrounding the gap to keep the bridge in place.
Cantilever bridges: In a Cantilever bridge, the filler tooth is only connected to surrounding teeth on one side. This may be a good option if the missing teeth are in the front of your mouth, or there is only one good tooth to anchor to.
Maryland dental bridges: If you have missing front teeth, a Maryland dental bridge may be recommended to you. It is a ceramic or metal bridge with porcelain fused to it to help it look extra natural in your smile. Winds on each side of the bridge will bond it to surrounding teeth.
Implant-supported bridges: It's possible that anchoring to existing teeth with crowns won't work, and in these cases, we can put in dental implants on either side of the gap instead. This is called an implant-supported bridge.
How does getting a
dental bridge work?
You'll typically need at least two appointments for a dental bridge: one to prepare the area, and another for placement.
During your first visit, we will shape the surrounding teeth to prepare them for crowns or implants. We will take impressions or scans of your teeth in order to mould a custom dental bridge to perfectly suit your smile.
While that bridge is being made, we can provide you with a temporary bridge to protect the area.
During your second visit, we will remove the temporary bridge and place your permanent bridge. We can make any adjustments necessary to ensure a secure and comfortable fit.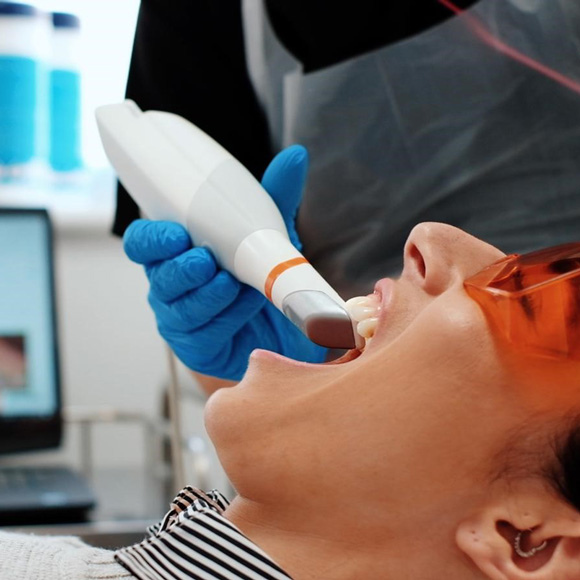 Will the dental bridge
affect how I speak or eat?
If anything, most patients find that getting a dental bridge improves their speech and chewing ability. It should only take you a few days to adjust to your new bridge.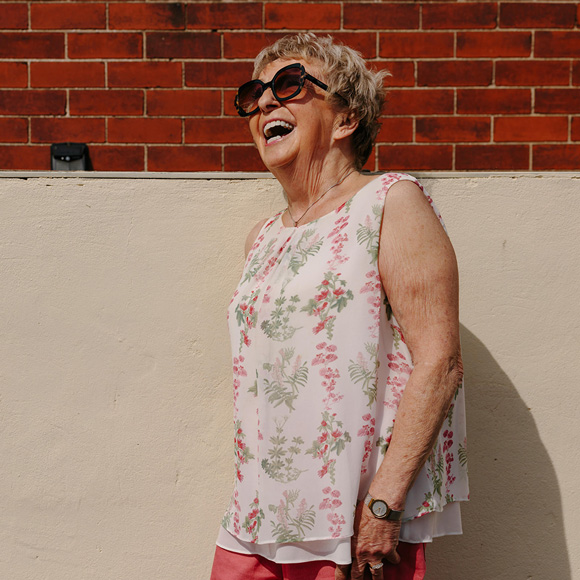 Find out is a dental bridge
is right for you
Book a free consultation with our team to review your options and help make an informed decision about which treatment is going to be best for you.
Book a free consultation