×
We will be closed from 23rd December and will re-open on 27th December. Our Billingham practice will reopen on 27th, 28th & 29th December and then again on 2nd January. Our Yarm and Jesmond practices will be closed from 23rd December until 2nd January. Emergency calls for patients of Queensway Dental: 01642 554667.
We wish you and your families a safe and very Merry Christmas and a Happy New Year!
Make a referral
If you are a dentist looking to make a referral in Billingham, Jesmond or Yarm, Queensway Dental is happy to help. We welcome private patient referrals for:
Conscious sedation
Dental implants
Endodontics
Specialist periodontology
Specialist restorative dentistry
Complex case management
NHS oral surgery service (Billingham, Darlington & Bishop Auckland)
NHS and private orthodontic treatment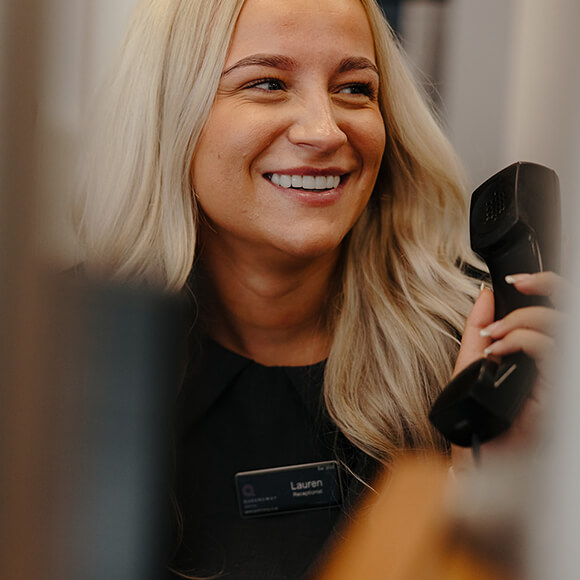 Complete a
referral form
Fill out the form below submit or online referral or download a copy to send to us via post. Your referred patient(s) will be given a free consultation with a dental professional so we can discuss their treatment options and associated costs.
If your patient wishes to proceed with treatment, we will then book them in for a clinical examination which costs £90. If you wish to refer specifically to our Consultant and Specialist in Restorative Dentistry, Mr Matt Garnett, the exam will cost £215.
We kindly request that you inform your patient of this before you submit the referral.
Complete referral form online
Download a private referral form to print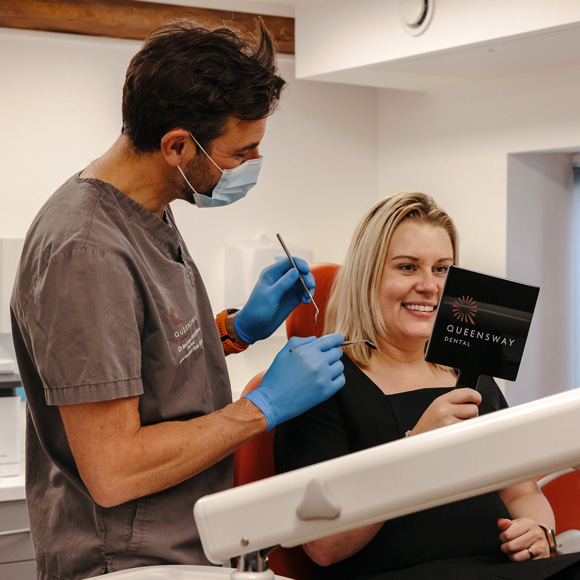 Oral surgery
referrals
We are accepting all urgent and non-urgent referrals for Tier 2 Oral Surgery Services in Teesside, Darlington and Durham. We try to accommodate urgent referrals as best we can, but keep in mind that our waiting list is currently around 5-6 months.
We please ask our GDP colleagues to review the guidance released by NHS England and the Oral Surgery Managed Clinical Network to attempt straightforward extractions/treatment as necessary to render patients pain-free prior to referral to the Tier 2 service.
Complete oral surgery referral form online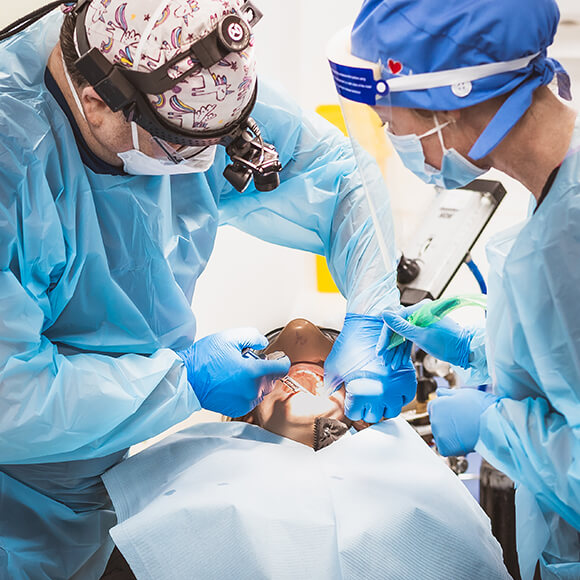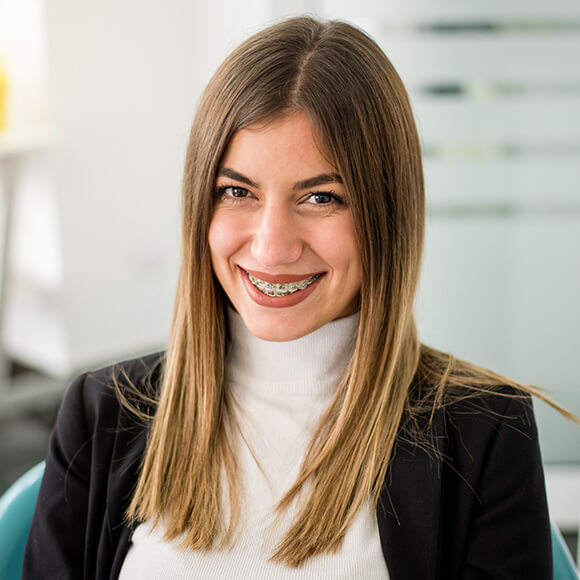 Digital imaging -
CBCT referrals
Our practice utilises state-of-the-art Planmeca Promax 3D Classic CBCT scanners. If you would like to refer your patients for digital imaging, we have plenty of options for you to choose from that keep radiation to a minimum.
Depending on your requirements, the area of the scan can be limited to 50 x 50mm for local planning, 80 x 50mm for full arch or 80 x 80mm for both maxillary and mandibular arches.
We can send the scan results to you by a password protected memory stick or through a secure cloud hosting service.
Please note that Queensway Dental does not offer a CBCT reporting service. The fee for an unreported CBCT scan is £200.
Legal requirements
The Health Protection Agency require a service level agreement between the CBCT practice and referring practice. Before we can accept referrals, an agreement will be required outlining the training of the referring practitioner and to ensure requests are justified.
The prescribing dentist is required to have undertaken 'Core Training in CBCT' as outlined in the HPA-CRCE-010 report.
Complete a CBCT online referral form