×
We will be closed from 23rd December and will re-open on 27th December. Our Billingham practice will reopen on 27th, 28th & 29th December and then again on 2nd January. Our Yarm and Jesmond practices will be closed from 23rd December until 2nd January. Emergency calls for patients of Queensway Dental: 01642 554667.
We wish you and your families a safe and very Merry Christmas and a Happy New Year!
Composite bonding
Even out your smile in just one visit
What is composite
bonding?
Composite bonding is a simple and cost-effective alternative to getting veneers. During the procedure, we can use a resin material to restore or reshape your teeth by adding length, squaring them off, or filling them in.
Your composite bonding will blend in seamlessly with your natural tooth, and we will precisely match your tooth colour so you can't even tell it's there.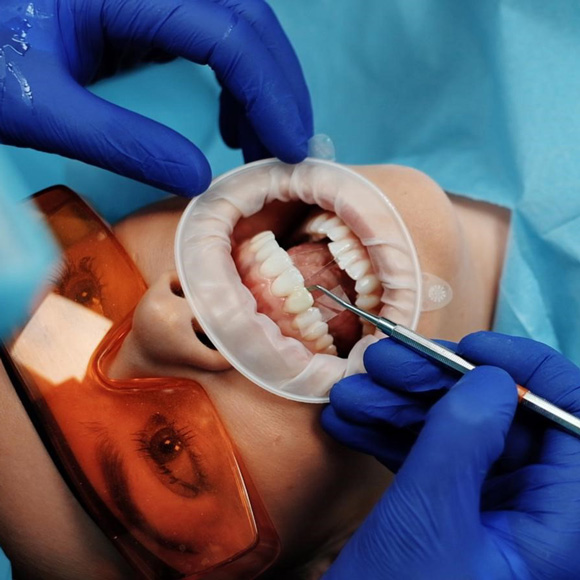 What are the benefits
of composite bonding?
Our patients love composite bonding because it:
Is minimally invasive
Is affordable - from just £195 per tooth
Only requires one treatment visit
Looks natural
Provides immediate results
Doesn't require any recovery time
No preparation needed to the natural tooth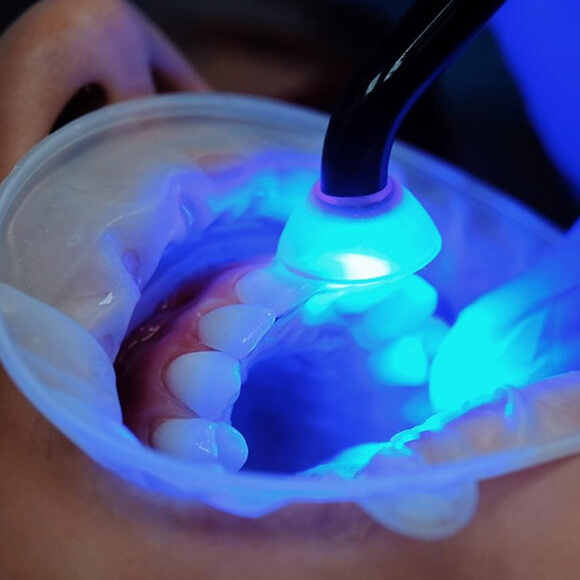 How long does
composite bonding last?
Over time, composite bonding can begin to wear down, chip or discolour. The length of time your composite lasts depends on many factors, including your bite, grinding habits and aftercare. In general we expect it to last between 3-5 years before it needs replacing.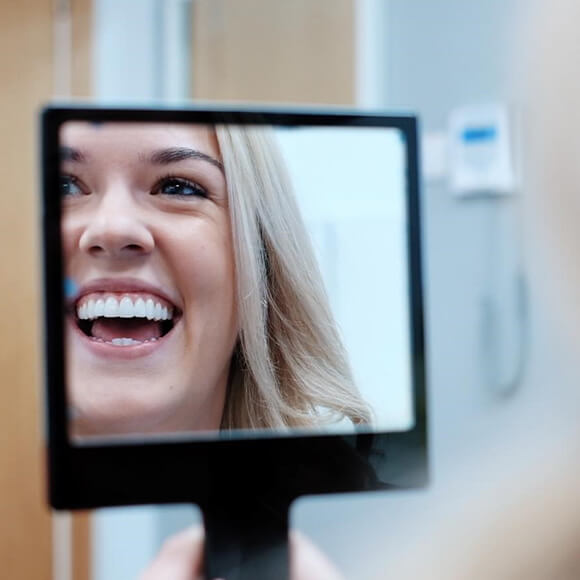 Ready to come in
and see us?
Book a free consultation with the team at Queensway Dental to start your smile transformation with composite bonding today.