×
We will be closed from 23rd December and will re-open on 27th December. Our Billingham practice will reopen on 27th, 28th & 29th December and then again on 2nd January. Our Yarm and Jesmond practices will be closed from 23rd December until 2nd January. Emergency calls for patients of Queensway Dental: 01642 554667.
We wish you and your families a safe and very Merry Christmas and a Happy New Year!
Queensway Patient Plans
We have spent a long time deciding on how to make our private dental care as affordable as possible and focused on prevention to reduce our patient's risk of oral disease and ensure long-term dental health.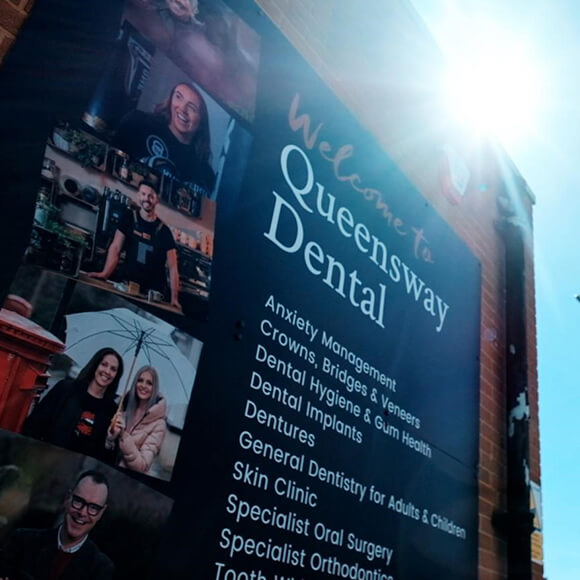 What are the
Queensway Patient Plans?
Our patient plans are the most convenient and cost-effective way to pay for your routine dental care at the practice via a monthly direct debit payment.
We offer 3 different plan options for adults, based on your current oral health status. This will be determined by your dentist.
Not only do routine dental health reviews keep your teeth and mouth healthy, but there are also several other benefits when joining one of our plans and becoming a Queensway patient.
We also offer a children's plan that is the most convenient and cost-effective way to pay for your child's preventative dental care at the practice.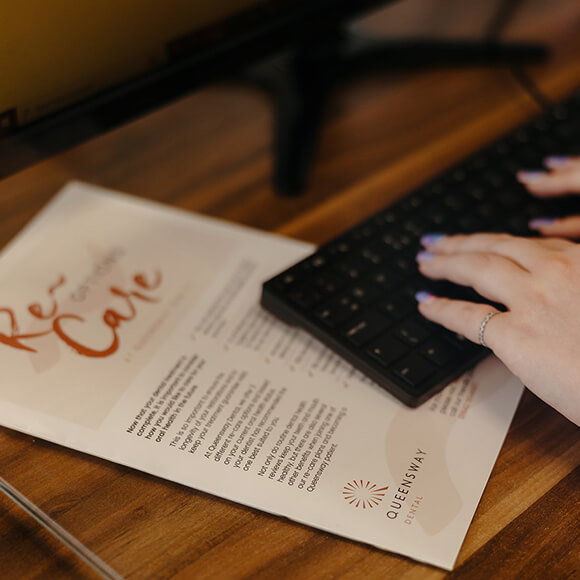 Why join a
Queensway plan?
Our Patient Plans offer many benefits to our patients:
More cost effective than visiting on a Pay-As-You-Go basis
Convenient payment by monthly direct debit
10% discount for families who have an adult and at least one child (under the age of 18) in the same household on a Queensway plan
A 'white add-on' option to spread the cost of a tooth whitening top-up kit
Reduced risk of oral disease and the need for treatment
10% off routine treatment such as fillings and extractions
5% off implant, brace and cosmetic treatments
X-rays as clinically required
Peace of mind through a supplementary Global Dental A & E Cover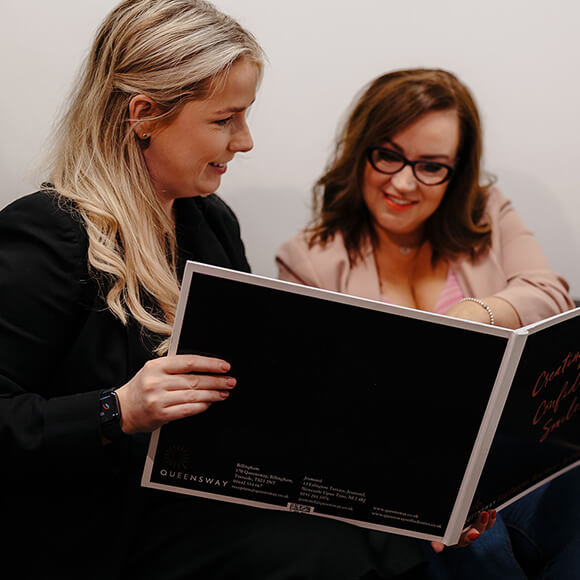 What are the plan
options and what's
included?
Your dentist will be able to help you decide which plan is best suited to your oral health requirements.
Please see below more information on what's included and the plan costs.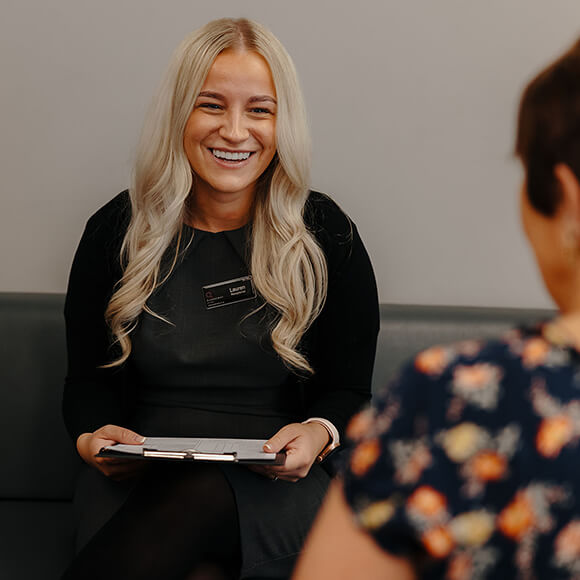 Dental health review inc. a combined dental check-up and hygiene appointment in one visit (adults only and not including additional gum treatments)
Necessary x-rays
Discount off routine dentistry inc. fillings, extractions, root canal
Discount off cosmetic dentistry inc. veneers, implants
Discount off braces inc. Invisalign & Invisalign Teen
Global dental accident and emergency assistance scheme
Monthly cost
10% discount for families
Whitening add-on
Global Dental
Accident & Emergency
Assistance Scheme benefit
Our dental plans include access to a Global Dental Accident and Emergency Assistance Scheme. The scheme is established to offer support to patients who request assistance or treatment following an accident, a dental emergency, or have a diagnosis of mouth cancer.
Whilst the scheme aims to provide benefits in most cases, the scheme is a wholly discretionary scheme, not an insurance scheme. It has no obligation to provide benefits and the Scheme Manager will look at each request individually to decide whether or not to provide benefits.
Further details are available from the practice or you can visit www.globaldentalscheme.co.uk to find out more.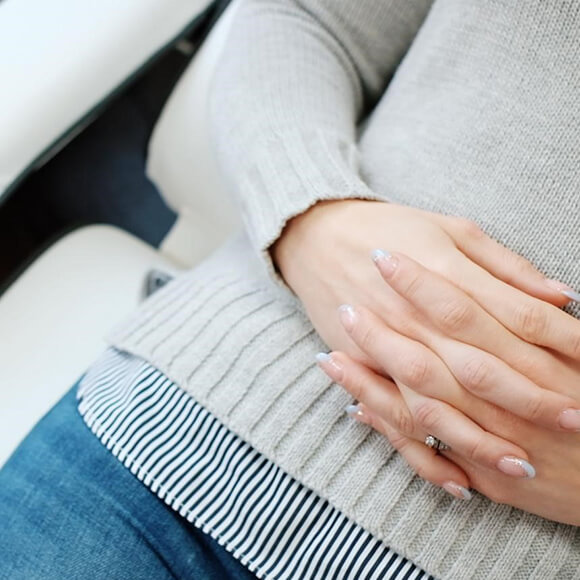 How to join
our Patient Plans
Joining is quick and simple by setting up a monthly direct debit to cover the cost of your Patient Plan. There are a number of ways you can join:
In practice, come and see our reception team and we will fill in the form for you.
Over the phone, call 01642 554667 to speak to a patient support advisor.
Please note for any adult plans, an £8.00 registration fee will be collected with your first month's payment - which will be around the 1st of each month. If you have any more questions, please reach out to our friendly team.
Contact us