×
We will be closed from 23rd December and will re-open on 27th December. Our Billingham practice will reopen on 27th, 28th & 29th December and then again on 2nd January. Our Yarm and Jesmond practices will be closed from 23rd December until 2nd January. Emergency calls for patients of Queensway Dental: 01642 554667.
We wish you and your families a safe and very Merry Christmas and a Happy New Year!
Crowns
What is a
dental crown?
A dental crown is a customised tooth-shaped cap that is placed over a tooth to strengthen or protect it. Crowns can also be used to enhance the colour or shape of your existing teeth. At Queensway Dental, our highly skilled lab technicians manufacture our crowns on-site at Queensway Dental Laboratory in Billingham.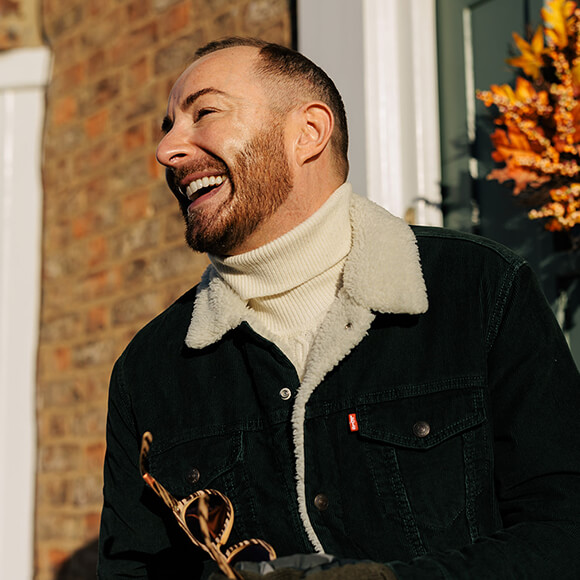 When are
crowns necessary?
Sometimes dental decay or injury affects the integrity of your tooth structure. If your tooth is at risk of cracking or root damage, or has been weakened by procedures like a root canal, a crown is usually recommended to protect your tooth.
Crowns may also be used if your teeth are very worn down, misshapen or discoloured. If your teeth are healthy, we wouldn't recommend crowns as it is an irreversible procedure that involves the tooth tissue being polished or 'filed-down'. Crowns have around a 10-15 year lifespan, but when they do need replacing you must have new crowns made, you can't go back to your natural teeth as they will be a significantly different shape.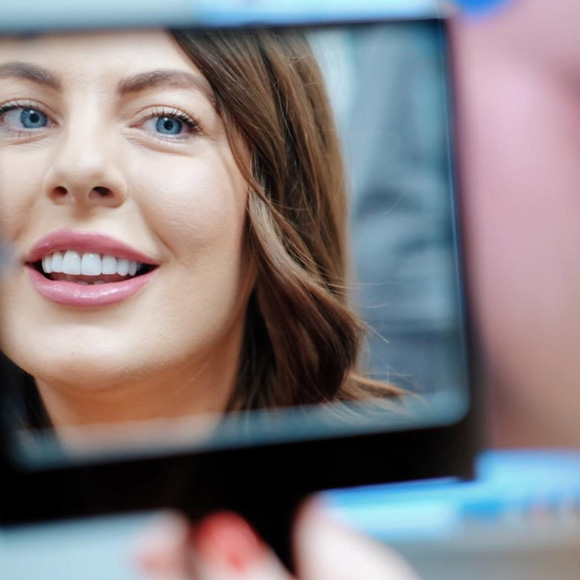 Making a crown - with high
quality precision for a
natural fit
Queensway Dental Laboratory is a state-of-the-art dental laboratory based at our Billingham practice. Our facility produces the highest standard of cosmetic work, including the manufacture of crowns, bridgework and veneers, as well as implant restorations. The lab uses the highest quality materials and the latest techniques in planning and design to ensure both quality and high standards are achieved in all work produced. Our highly trained technicians work closely with the cosmetic dentistry team and the patient throughout all stages of treatment. From shade-matching to the choice of materials - you can be involved every step of the way.