×
We will be closed from 23rd December and will re-open on 27th December. Our Billingham practice will reopen on 27th, 28th & 29th December and then again on 2nd January. Our Yarm and Jesmond practices will be closed from 23rd December until 2nd January. Emergency calls for patients of Queensway Dental: 01642 554667.
We wish you and your families a safe and very Merry Christmas and a Happy New Year!
Trial Smile
Want to know what your smile makeover would look like before you commit to treatment? No problem! Thanks to digital technology (and our on-site dental lab) we can design your ideal smile, 3D print it and physically try it in your mouth.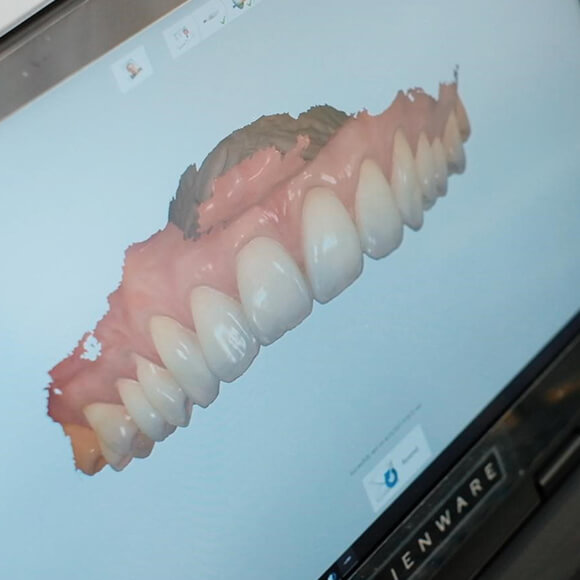 What is the
Trial Smile?
The Trial Smile is a temporary smile placed on your teeth without any need for injections or drilling. It allows you to visualise your new smile before committing to long-term changes, and can be adjusted as needed to ensure your actual treatment outcome meets expectations.
At the end of your appointment, we will remove your Trial Smile. We can then use it to make temporary restorations you can "test drive" for 2-3 weeks before the fitting of your final restorations. This will give you the opportunity to see if anything needs changing.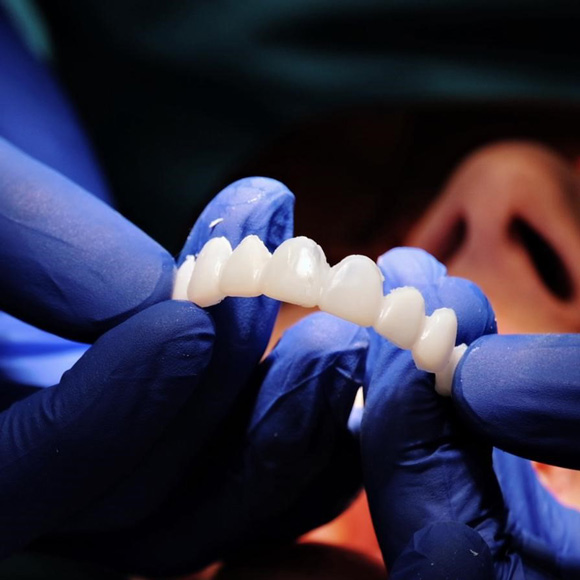 Trial Smile gallery
Here are some examples of patients who have utilised the Trial Smile!
Scott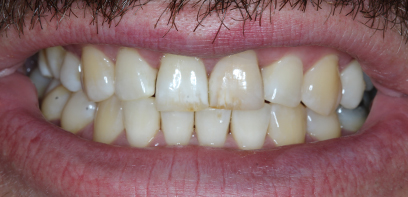 before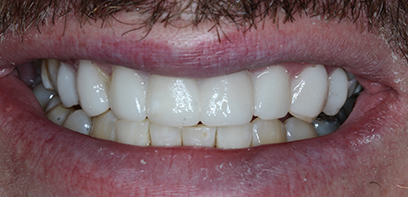 Try Smile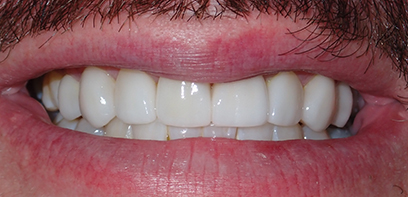 After
Fancy test driving
a new smile?
Take the first steps and book a free consultation with Queensway Dental.
Book a free consultation