×
We will be closed from 23rd December and will re-open on 27th December. Our Billingham practice will reopen on 27th, 28th & 29th December and then again on 2nd January. Our Yarm and Jesmond practices will be closed from 23rd December until 2nd January. Emergency calls for patients of Queensway Dental: 01642 554667.
We wish you and your families a safe and very Merry Christmas and a Happy New Year!
Smile Makeover
Give Yourself A Transformation to Smile About
If you're ready to make a wow-inducing, large-scale change to your appearance, we're the team to make your wishes come true. Each smile makeover at Queensway Dental is different. We're here to give you the smile you've always wanted based on your unique needs and desires - and that requires a tailored approach.
Whether you want to re-align and straighten your smile after your teeth have shifted or want to unlock a new level of confidence you haven't experienced before, we're here to facilitate your transformation.
BOOK A CONSULTATION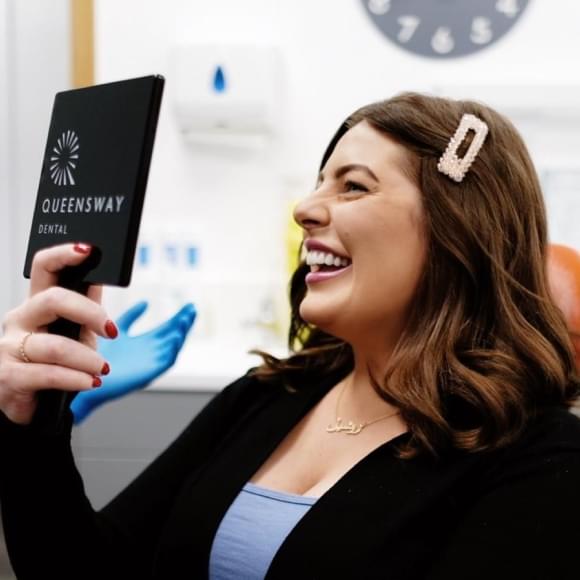 What Is A Smile Makeover?
Introducing your dream smile, made reality. We work with each patient to make sure we recommend solutions that compliment your facial structure and help you achieve the look you desire. A smile makeover could include a mix of new veneers, orthodontic treatments, bonding, dental implants, or whitening.
Before undergoing the smile makeover transformation, you will complete a free consultation with a caring team member. We'll discuss your goals and treatment options - and may even be able to give you a glimpse of the new you!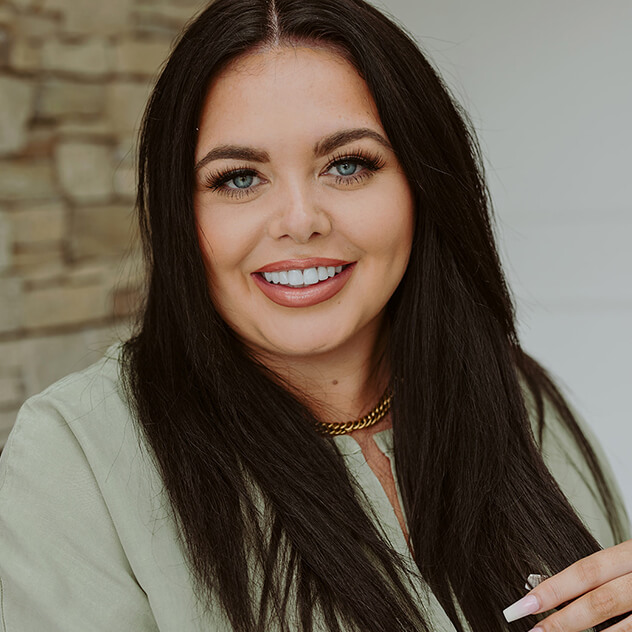 Our Smile Makeover Solutions
3 Simple Steps For Your New Smile Reveal
1. Book a FREE Consultation
Bring inspiration pictures and share your smile vision. While at one of our dental clinics in Queensway, we'll take pictures of your current bite, smile, and facial structure, creating a comprehensive treatment plan customised to your needs.
2. Say "Yes" to the Ultimate Makeover
Review your smile plan with our team and ask us questions about treatment times, payment options, and anything else you have on your mind. Don't forget to ask us if you can see examples of other smile transformations we've created!
3. Begin Your Transformation
Book a time to get started and plan to visit our clinic in Queensway to complete your Smile Makeover. Depending on your recommended treatments, you may require more than one visit. Then, prepare to step out with more confidence - and a bright new smile!
BOOK A CONSULTATION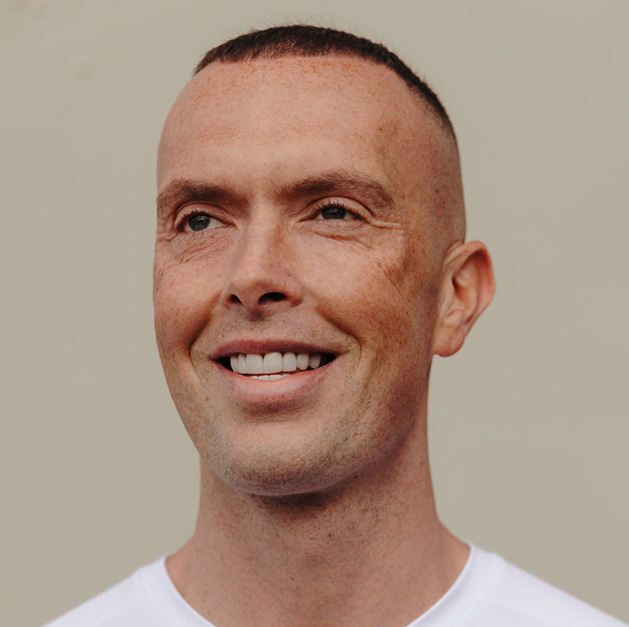 Benefits of a Smile Makeover with Queensway Dental
Most of our patients see immediate, long-lasting results from our smile makeovers.
But the effects are even greater than what meets the eye.
Improved Confidence and Physical Appearance
When we look great, we feel great. Before a Smile Makeover, many of our patients say that they don't like to have their picture taken, feel self-conscious about smiling, and don't like to be in the spotlight, such as during work presentations. With a Smile Makeover, we help them unlock the best version of themselves.
Enhanced Features with Little to No Recovery Time
Many cosmetic treatments require painful procedures and lengthy recovery times. But our Smile Makeover offers pain-free treatments that can be done in as little as a day - right here in the clinic.
Invisible Treatments with Fast Results
It's possible to achieve a straighter, whiter smile without wearing traditional braces. With Invisalign®, you can work, attend social events, and go out on dates without your orthodontic treatment being on display. You may even see noticeably straighter teeth in as little as three months!
Better Oral Hygiene and Health
Treating existing problems will stop them from worsening and may reduce the chance of future problems arising, such as gum disease, chronic bad breath, or tooth loss. Cosmetic dental treatments can also improve your facial structure and reduce visible signs of ageing.
More Day-to-Day Comfort
Misaligned, cracked, missing, or brittle teeth can cause discomfort while sleeping, chewing, and talking. By giving yourself a Smile Makeover with Queensway Dental, you aren't just improving your physical appearance; you're making an investment in your health!
Long-lasting Results
A Smile Makeover doesn't need regular maintenance visits. Our treatments can last up to twenty years - giving you a long future with your new smile. During your visit(s), our team will share the best things you can do to ensure the longevity of your new smile.
A Smile Makeover Near You
We have four convenient locations in Queensway, ensuring you don't have to go far to get your dream smile. Get in touch to find the clinic nearest you.
CONTACT US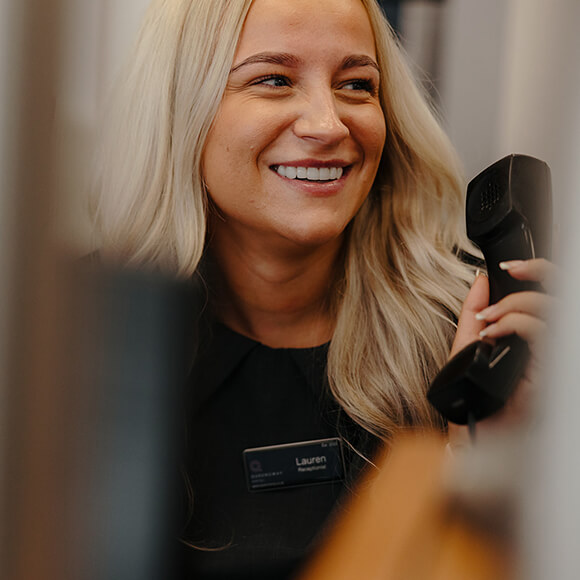 It Starts with a Free Consultation
Our team is here to help find the perfect solutions for you. That's why we extend a free, no-obligation dental consultation to all future patients. Choose a dental clinic that's near you, meet our friendly team, and learn about your Smile Makeover options today.
BOOK NOW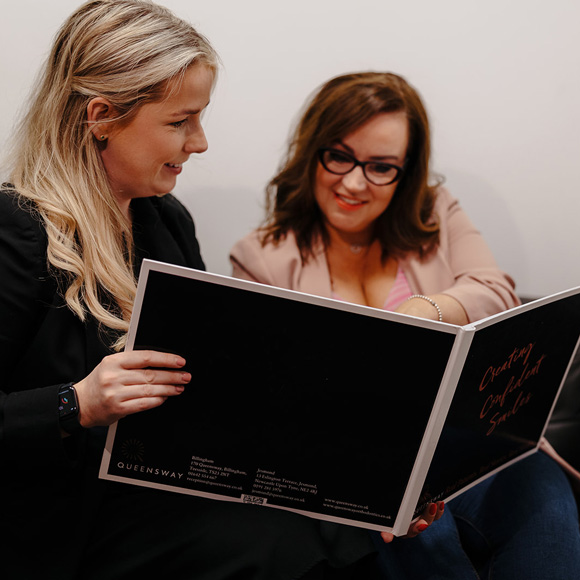 Become Our Next Success Story
Your smile is our mission. We've helped thousands of people transform their lives with a Smile Makeover and other dental and orthodontic solutions. See the results for yourself!
BEFORE AND AFTERS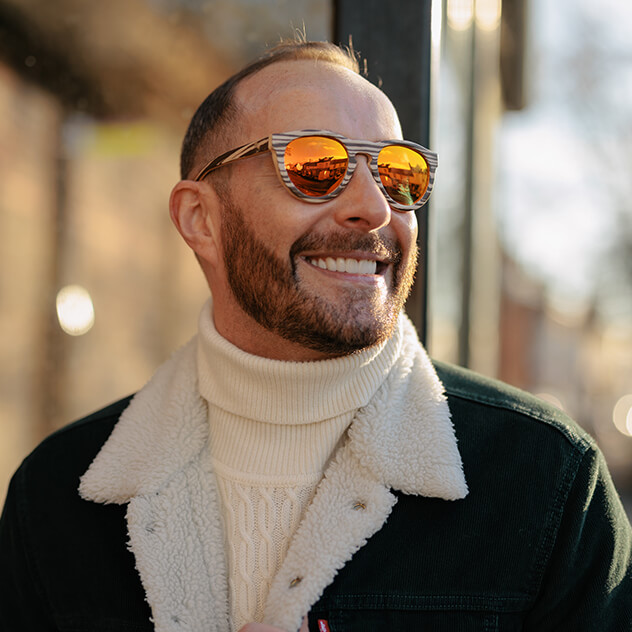 Your Smile Makeover is Waiting
Whether you want a few simple treatments to enhance your natural beauty or are ready for a large-scale change, our caring team is ready to help. We put your health and comfort above everything, ensuring your treatment experience is as great as the big reveal.
BOOK A CONSULTATION